Product Range
UK Product Range
Here you will find the product range that we offer in the UK. Please click the links to access product information and the Summary of Product Characteristics for each individual product.
To place an order from our product range, contact our customer team on:
Phone: 01444 447 400
Fax: 01444 447 403
Email: customerserviceuk@cslbehring.com
With our Track & Trace service you can monitor the status of your order through our third party distribution company. You can also download our Terms & Conditions.
Alburex® 5 (Human Albumin)
Alburex® 20 (Human Albumin)
Berinert® (C1 esterase inhibitor)
Beriplex® P/N (Human prothrombin complex concentrate)
Fibrogammin® P (Human coagulation factor XIII)
Hizentra® (Human normal immunoglobulin, SCIg)
Idelvion® (Albutrepenonacog alfa - recombinant coagulation factor IX, albumin fusion protein)
Privigen® (Human normal immunoglobulin, IVIg)
Respreeza® (Human alpha1-proteinase inhibitor)
Rhophylac® (Human anti-D immunoglobulin)
Riastap®(Human fibrinogen)
Voncento® (Human coagulation factor VIII / von Willebrand factor complex)
The trade marks marked ® are registered by CSL Limited or its affiliates or subsidiaries in one or more jurisdictions, unless indicated otherwise.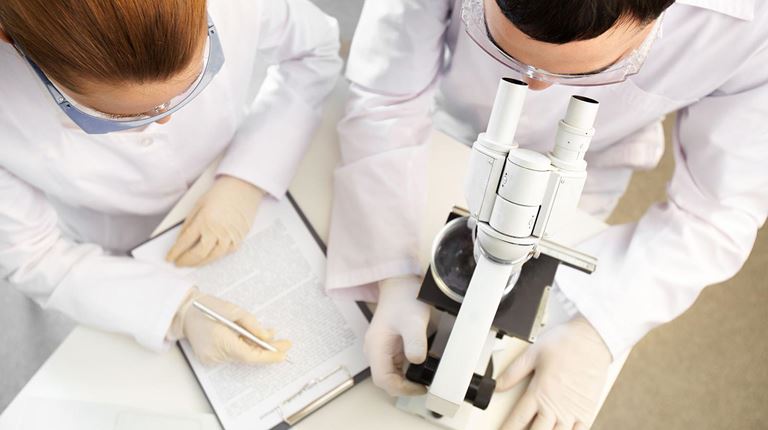 Adverse Event Reporting
Adverse events should be reported.

Reporting forms and information can be found at https://yellowcard.mhra.gov.uk. Adverse events should also be reported to CSL Behring UK Ltd. on 01444 447 405.

If you would like to contact CSL Behring for any other reason, please visit our Contact page to find the appropriate details.
Contact Us
GBR-CRP-0189 November 2021