Focus on Rare Diseases
CSL Behring is committed to helping improve the quality of life for people with rare and serious diseases worldwide. This commitment is reflected in our support of programmes and activities for patients with rare plasma-protein related diseases, including bleeding disorders and primary immune deficiencies.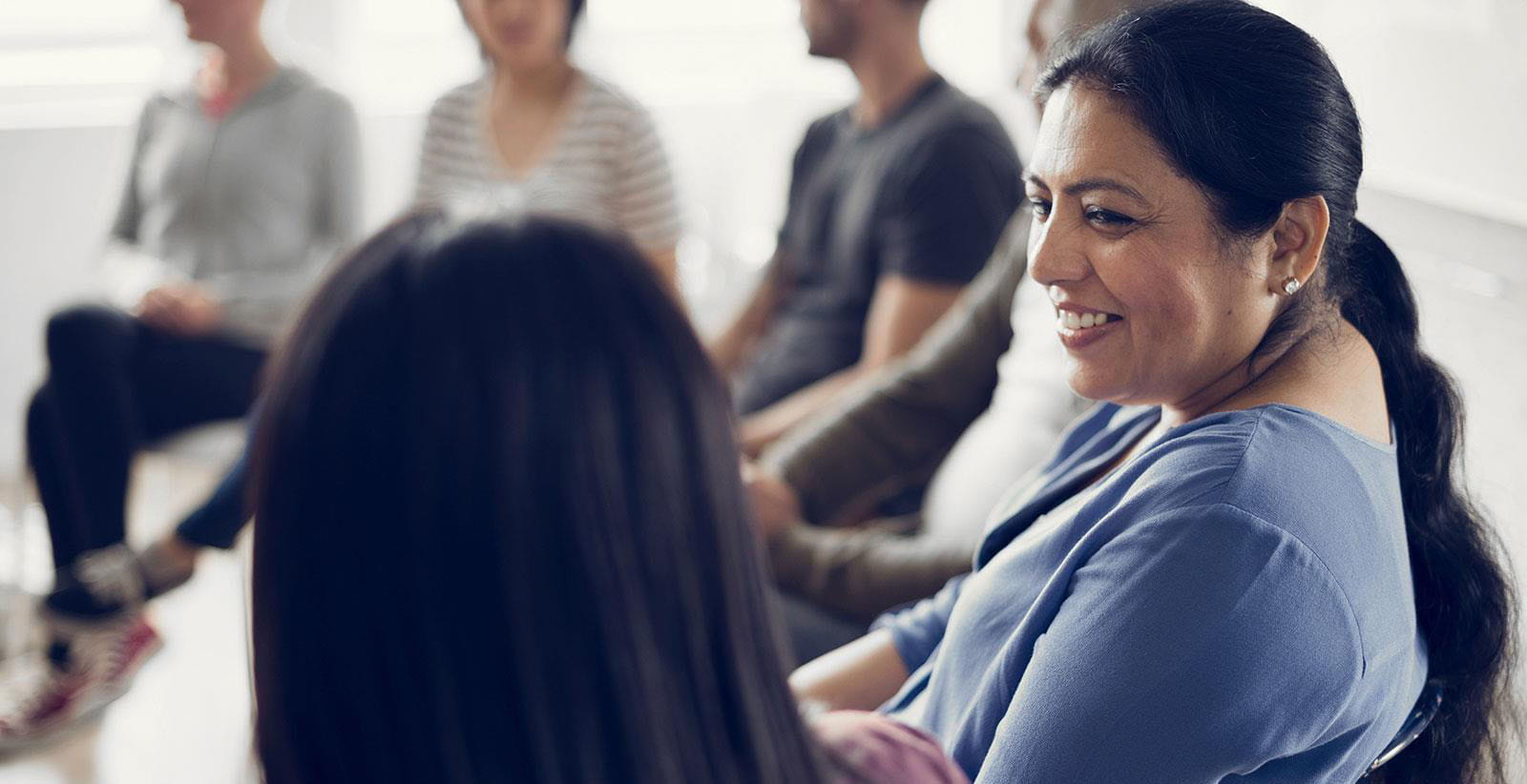 We collaborate with patient advocacy platforms, both disease-specific and umbrella organisations, to promote quality medical care and services and to improve and expand educational and outreach efforts. Through these partnerships, we strive to raise public awareness and to enhance appropriate public policies for rare diseases.
In Europe, CSL Behring partners with EURORDIS, the European Organisation for Rare Diseases. EURORDIS is a patient-driven alliance of representatives from patient organisations and others active in the field of rare diseases. EURORDIS' mission is to build a strong pan-European community of patient organisations and people living with rare diseases, to be their voice at the European level, and – directly or indirectly – to fight against the impact of rare diseases on their lives.
As a Member of the EURORDIS Round Table of Companies (ERTC) at the Ruby level, CSL Behring gave EURORDIS an unrestricted grant to support its communications activities. In addition, CSL Behring also contributed in the context of the EURORDIS Black Pearl Awards, the EURORDIS Membership Meeting (EMM) and the EURORDIS International Initiatives.
On June 9, 2009, the Council of the European Union adopted the proposed Council Recommendation on European Action in the Field of Rare Diseases. This recommendation called upon Member States to implement national plans for rare diseases before the end of 2013. For rare disease patients in Europe, the Council Recommendation represented an important milestone as it called for concerted action at EU and national level.
GBR-CRP-0206 October 2021