Careers
Working at CSL Behring UK
We offer promising futures. Find yours here
Whether you are becoming an expert in your specialism, moving across, or upward in the organisation, we believe our people can enjoy Promising Futures where they fulfil their individual career aspirations and are inspired by our purpose-driven company and values-based culture.
We Believe...
...our values-based culture enables us to deliver on our promise to our patients, partners, shareholders and employees.
We Are...
... one of the world's top biotechnology companies, unlocking the promise of this exciting sector.
We Offer...
...opportunities for you to pursue meaningful work, realise your potential, and grow your career.
Forbes Magazine Ranks CSL Among Best Employers for Diversity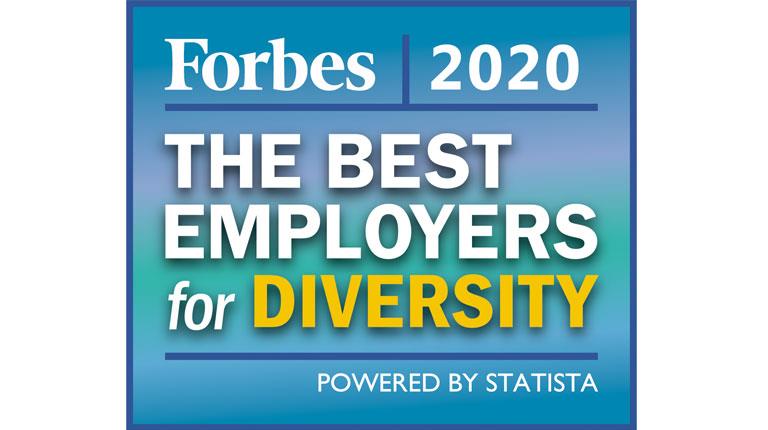 The annual rankings, which measure diversity across six different categories, are based on an independent survey of more than 60,000 employees working in a range of industries.
This achievement reflects CSL's promise to build a workplace culture where employees have a promising future and can fulfil their career aspirations, realise their potential and be part of a purpose-driven company that focuses on saving and protecting the lives of people around the world.
Read more about CSL's global commitment to diversity.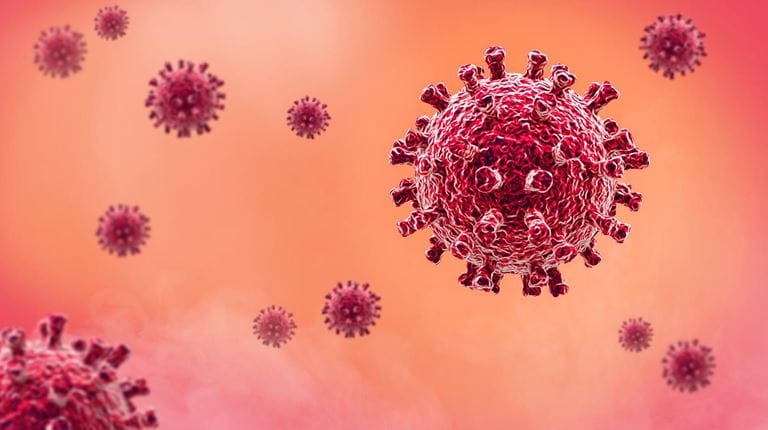 Supporting colleagues through the COVID-19 pandemic
Life changed suddenly and dramatically for everyone in the UK in March 2020 as the country was sent into its first COVID-19 lockdown. Find out how CSL Behring UK supported colleagues through the pandemic.
COVID-19 Support