The CSL Behring Commitment
Modern Slavery Statement
This Modern Slavery and Human Trafficking Statement was approved by the Board of Directors of CSL Limited on 7 December 2021 in accordance with the requirements of Section 54(1) of the Modern Slavery Act 2015 and will be regularly reviewed and updated as necessary. The CSL Behring UK Limited Board of Directors endorses this policy statement and is fully committed to its implementation.
Environmental Policy
CSL Behring UK Limited places great importance on its environment and its vision is to ensure it plays a part in the protection and long-term sustainability of the natural world.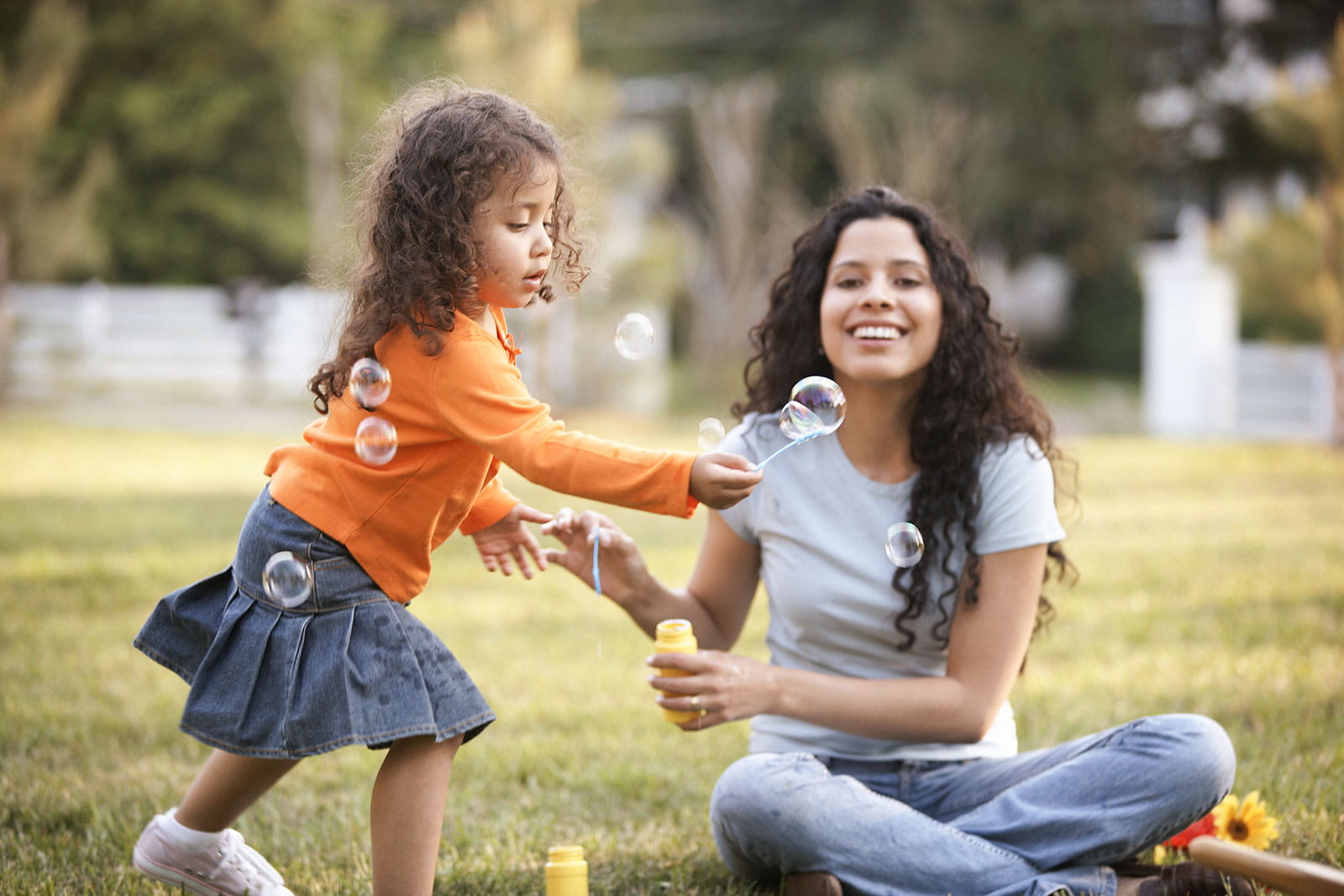 CSL Behring UK Ltd consistently aims to operate in an environmentally responsible manner and reduce its impact on its surroundings.
The main objective of CSL Behring UK Ltd's environmental policy is to reduce the amount of waste produced and resources used by the business. CSL Behring UK Ltd's first priority is to explore all avenues of waste reduction. Once all waste reduction routes have been exhausted, the company aims to recycle as much of its waste as possible.
CSL Behring UK Ltd has introduced numerous initiatives to restrict its negative impact on the environment wherever possible. The company's commitments include:
Minimising the generation of waste, resource consumption and preventing pollution as much as possible
Optimally using resources and re-using materials wherever possible
Implementing recycling initiatives for items that cannot be reduced or re-used
Encouraging more sustainable purchasing practices by purchasing environmentally responsible items wherever practicable
Influencing our suppliers and contractors to encourage them to be environmentally responsible
Communicating the environmental policy to all employees and encouraging their involvement
In addition to the UK's efforts, CSL Behring's operation in Germany has a Certificate of Registration from EMAS for CSL Behring GmbH. EMAS, the Eco-Management and Audit Scheme, is a voluntary initiative designed to improve companies' environmental performance.
CSL Behring UK Ltd aims to keep its environmental performance under constant review to ensure it continues to identify new areas where its environmental performance can be improved.
If you would like further information on our environmental policy, please email us.
Tax Transparency
CSL Behring is guided in tax matters by a CSL board-approved tax philosophy which, among other things, commits the company to publishing an annual Tax Transparency Report. Our first report was published in 2018.