Products
Our Products
CSL Behring is a specialty biotherapeutics company that is committed to treating people with rare and serious medical conditions.
Biotherapies differ from conventional chemical-based pharmaceuticals in that they derive from human blood plasma or are manufactured using recombinant technologies.
Plasma is the portion of blood that remains after red cells, leukocytes (white blood cells) and platelets are removed. Plasma consists of water, salts, albumin, antibodies, enzymes and other proteins. Plasma proteins clot blood, fight disease and perform other critical functions. In our therapies that use recombinant DNA technology, proteins are synthesised in genetically engineered cell lines.
Biotherapies have a wide variety of therapeutic uses. In different product forms, they are used to treat coagulation disorders, immune deficiencies and alpha-1-antitrypsin deficiency, a type of hereditary emphysema, among other disorders. They are also used in critical care settings to treat shock, burns and sepsis.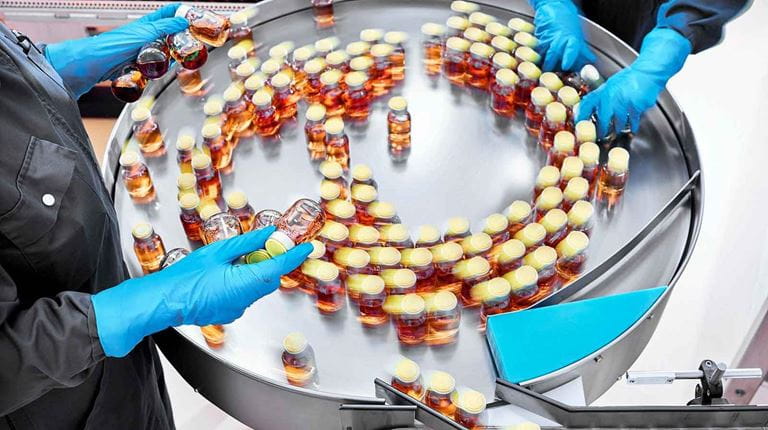 UK Product Range
Take a look at the products we offer in the UK – including product information and prescribing information for each product.
Learn More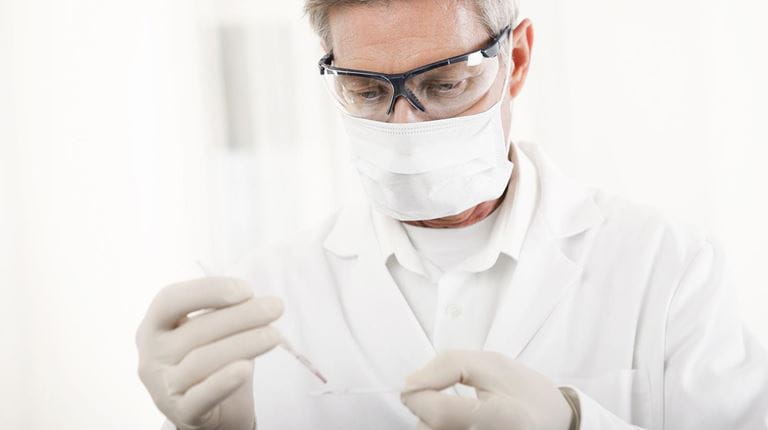 Adverse Event Reporting
Adverse events should be reported.

Reporting forms and information can be found at https://yellowcard.mhra.gov.uk. Adverse events should also be reported to CSL Behring UK Ltd. on 01444 447 405.

If you would like to contact CSL Behring for any other reason, please visit our Contact page to find the appropriate details.
Contact Us